About Newtone R&D
We research, prototype, design and build products that helps people create stuff we love like music. To achieve this, we have extensive experience within fields as diverse as programming and development on a wide range of software and hardware platforms, audio and video algorithms, PCB / hardware design and prototyping, audio engineering and music production, vintage instrument restoration, UI / web / print design and usability. If you need more information or you have any questions, please don't hesitate to contact us.
History
Newtone Research and Development (R&D) was started in 1990 by Lars Hamre, Anders Hamre (R.I.P.) and Rune Johnsrud, but for the first 8 years we were known by other handles. In 1998, Ultrafunk was chosen as the group's name for the release of the Sonitus plug-ins, and 3 years later, we added another key member: Tom Erik Skram. After 13 years, Ultrafunk was disbanded in 2003. Early in 2011 after an eight-year hiatus we started working on new projects, and at the beginning of 2017, we became part of Newtone AS.
R&D Staff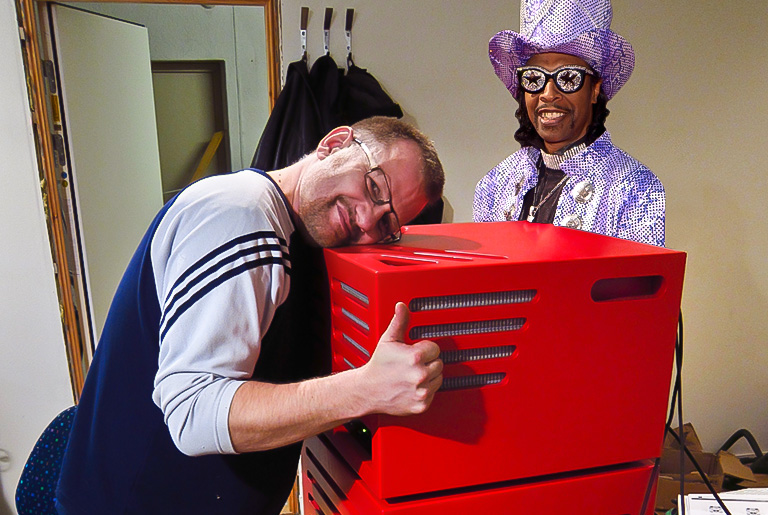 Tom Erik Skram
CEO
Tom has over 20 years of experience as a musician, composer, arranger and as a studio and live sound engineer, and more than 25 years of experience as a service technician and curator of vintage keyboards focusing on Hammond organs and Leslies. He has also built and run several recording studios in Oslo since the late 1990s.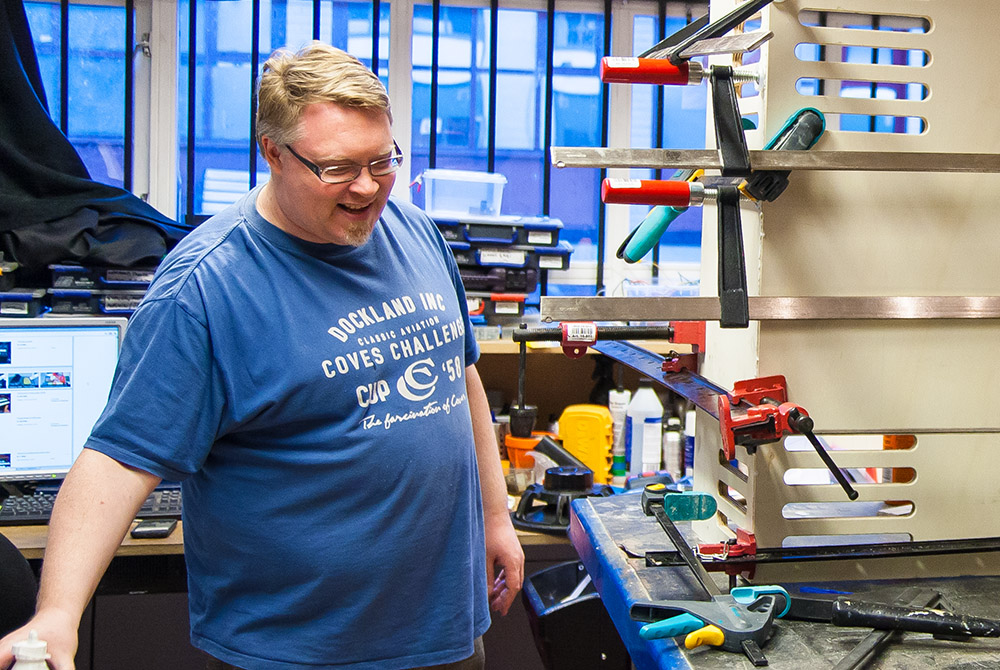 Lars Hamre
Lead Developer
Lars has over 25 years of experience with electronics, mathematics and programming, first through his education at Østfold University College and NTH / NTNU in Trondheim, and then by working at companies like Scala, Waves, Fast Search & Transfer (now a part of Microsoft) and Opera Software.