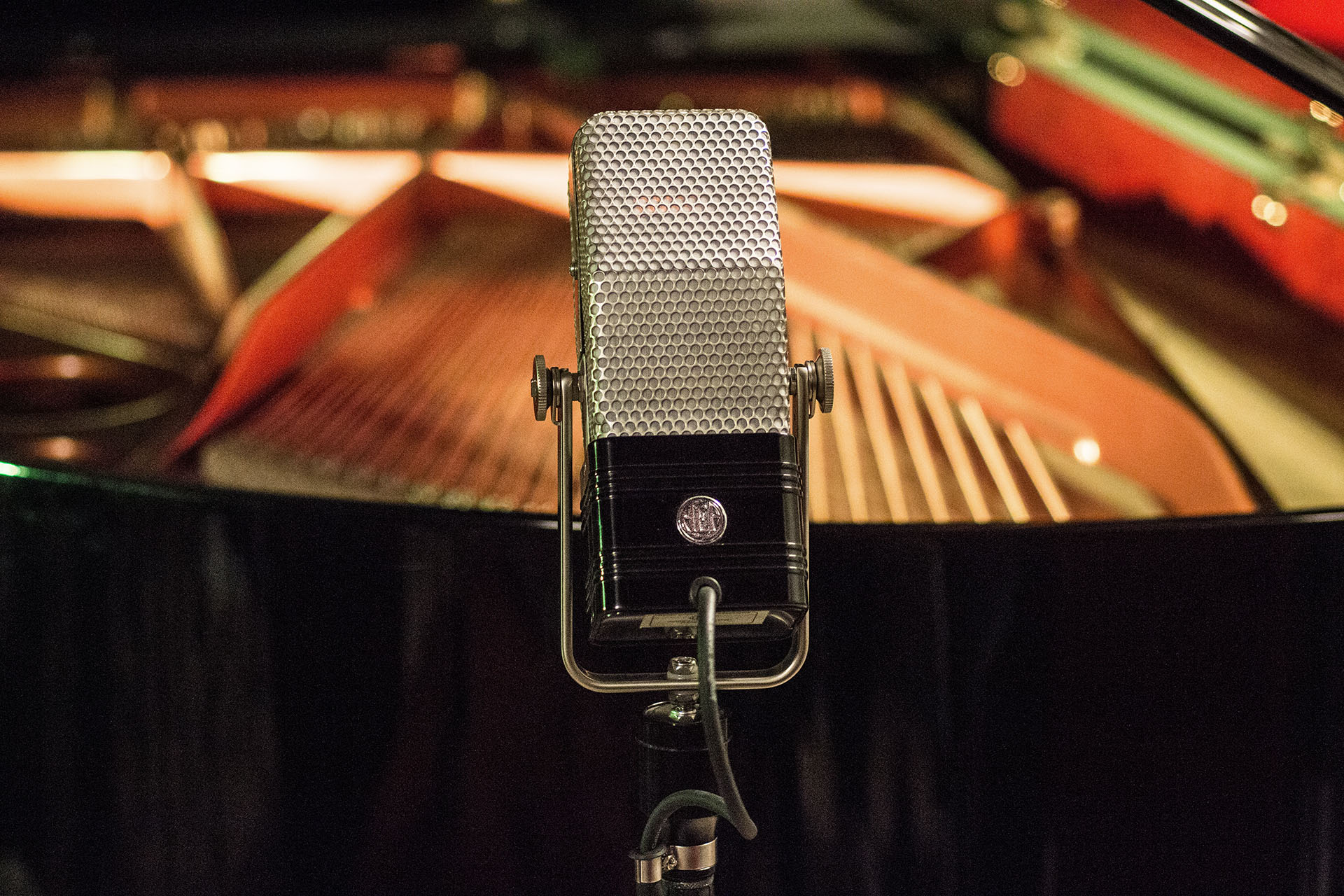 Recording
We offer all services associated with a traditional recording studio, and everything is tailored around our Neve Genesys mixer. Please have a look at the Facilities section for a complete list of our equipment.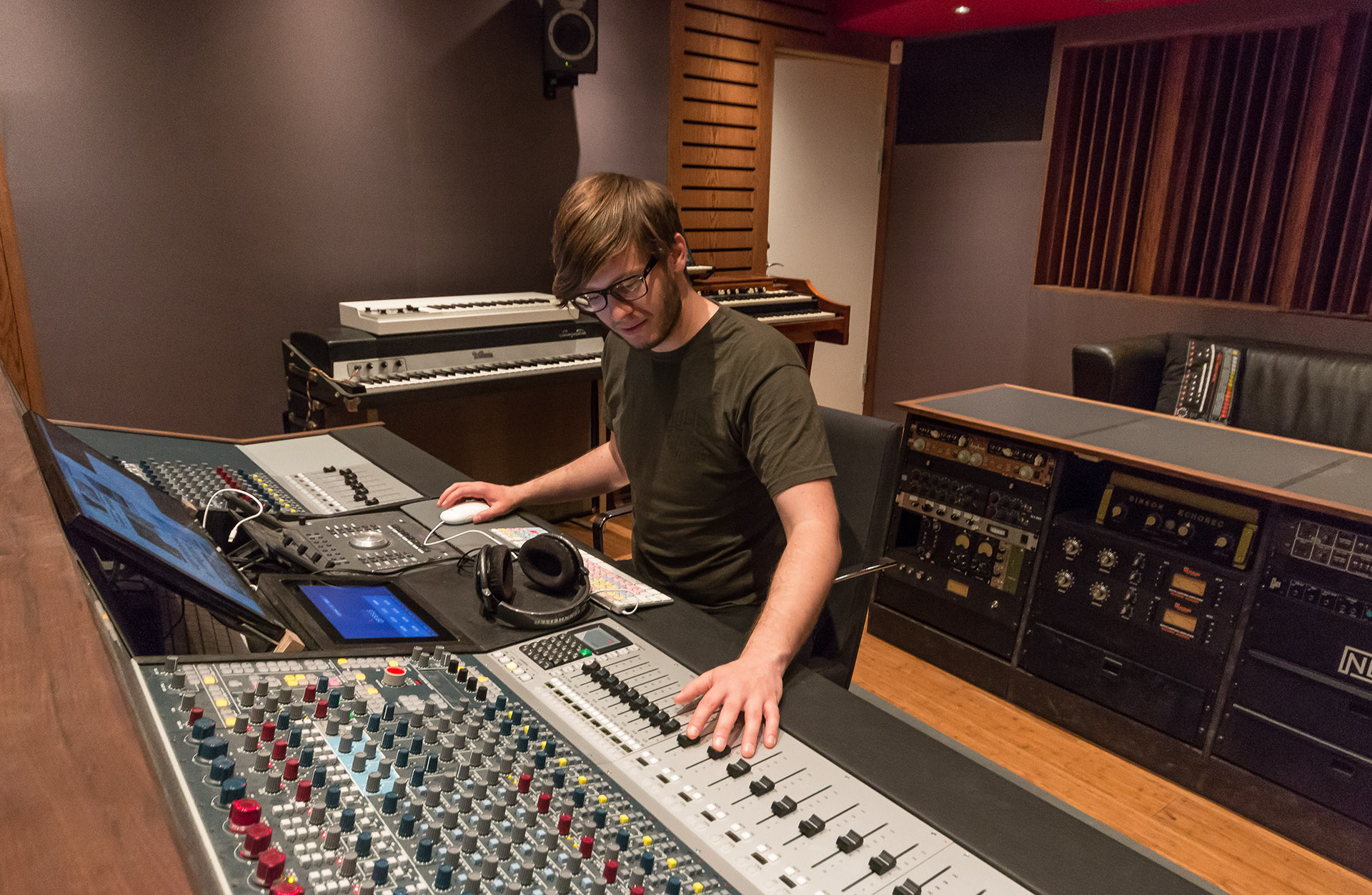 Mixing
The Newtone crew has broad experience mixing music across all genres, and we will help you out with whatever need you might have.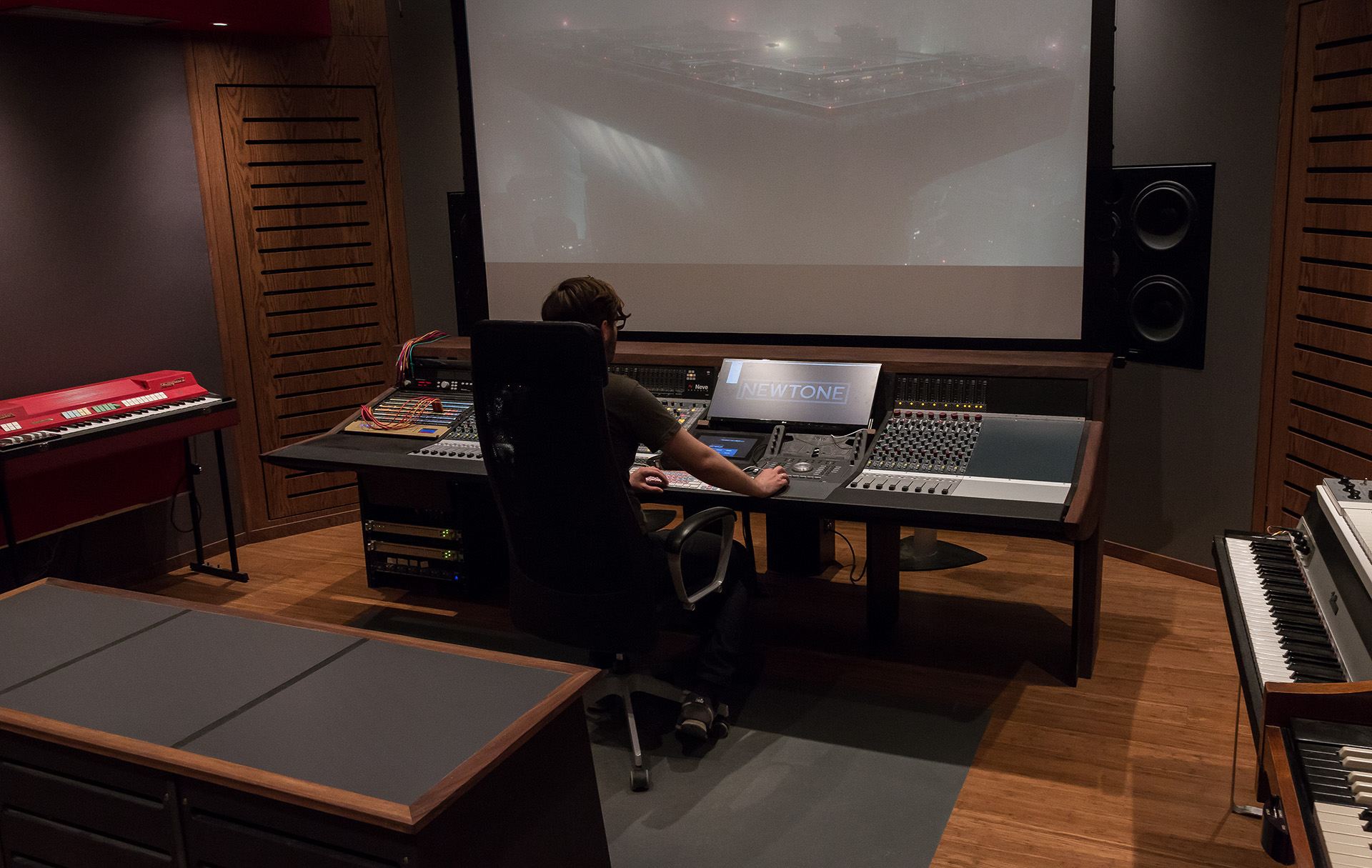 Studio rental
We do rent the studio out without a technician. However, due to the cost and the advanced level of the equipment, we require the clients to have a good understanding of large studios.