About Newtone Studio
Newtone Studio was established in January 2017 when Tom Erik Skram, Andrè Viervoll and Aksel Jensen decided to merge their enterprises. Andrè had for the past ten years managed Parachute Studio in Mølleparken. When the lease expired, Andrè and Aksel had already decided to team up and it was the obvious choice to unite with Tom Erik and his crew at Kalbakken.
Here, Andrè and Aksel could find the real estate they needed to build a studio and it made perfect sense to have a studio in the same space as a complete electronics workshop and a software / hardware development environment. Just as in the large studio complexes back in the day, we are able to service our own equipment, modify it and design and build custom gadgets to tailor the workflow as we want. Andrè brought his new Bösendorfer 225 grand piano and esoteric mic collection from Parachute, and when we landed our endorsement with AMS Neve, the Genesys G48 soon arrived and we were ready to roll!
Studio Staff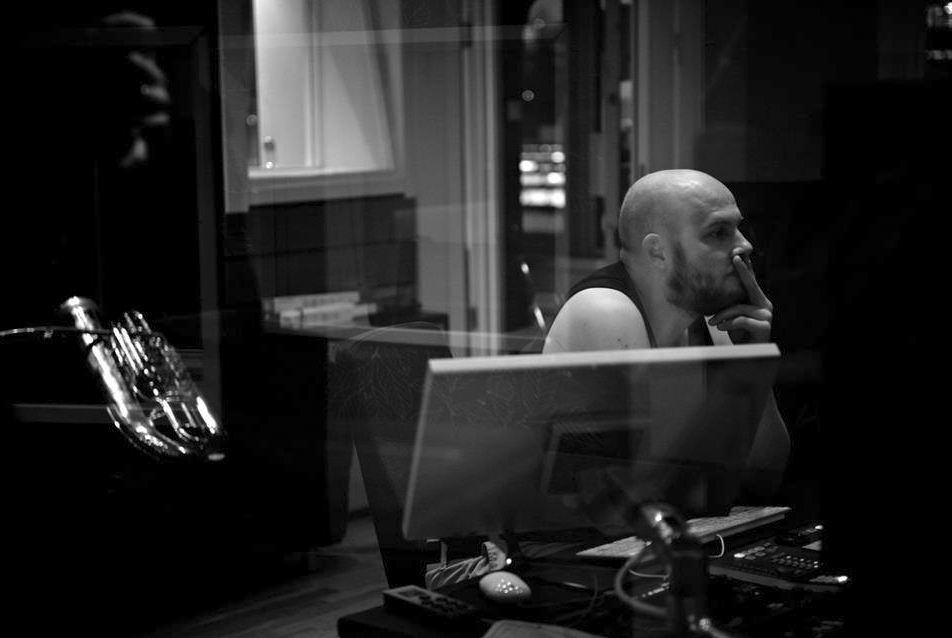 André Viervoll
Studio Manager
André Viervoll is a versatile pianist, producer, arranger and composer, that has done extensive work in the genres of jazz, soul, hip hop and African traditional music. André has taught music production at University of Oslo and Hedmark University of Applied Science.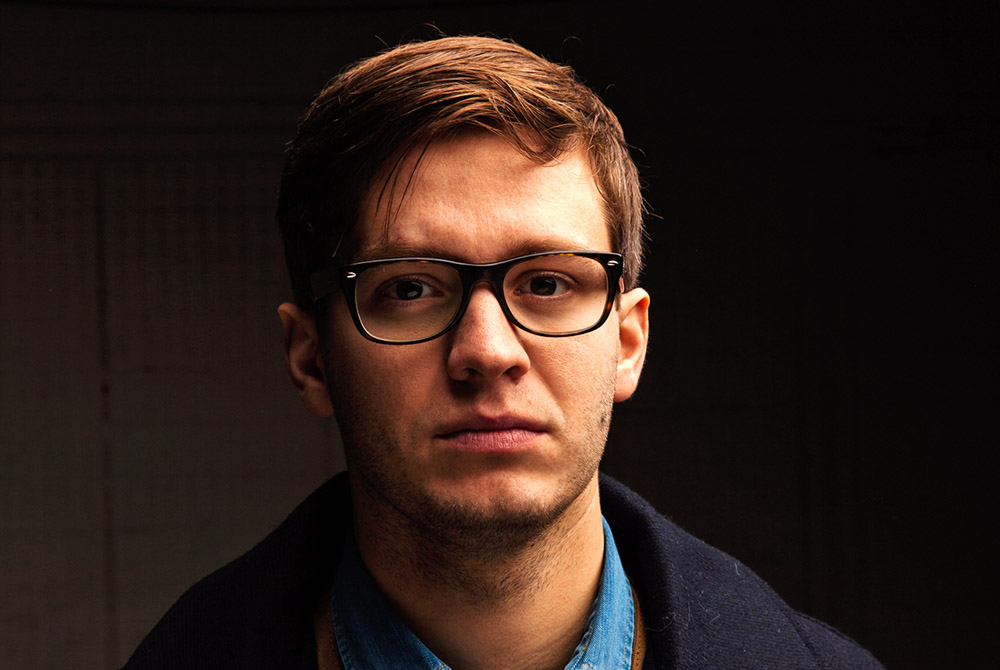 Aksel Jensen
Producer & musician
Aksel Jensen is a jazz bass player, and holds a bachelor and master degree from the jazz department at NTNU in Trondheim. Beside playing and recording jazz music Aksel has played a lot of bluegrass and folk music.