About Newtone Repair Shop
Newtone Repair Shop is a natural extension of our passion for vintage and new electronic instruments. It is the part of Newtone that takes care of Hammond and Leslie restoration and repairs, vintage organ and synthesizer repairs, electromechanical instruments like Rhodes, Wurlitzer, Clavinet etc. repairs and development of replacement parts for these instruments. Our clients are performing musicians, companies, rental companies, collectors and private customers.
History
Newtone Repair Shop is a continuation of Vintagebua that Jon Reidar Furulund and Tom Erik Skram started together 15 years ago. Over the years, Vintagebua became the biggest player in the Scandinavian market for vintage instruments such as Hammond, Leslie, Rhodes, Wurlitzer, Hohner Clavinet, Vox, Farfisa, Philichorda, tube amps etc. When Tom Erik Skram joined forces with his new partners, Newtone Repair Shop was born. Jon Reidar Furulund continues his work at Vintagebua in close cooperation with Newtone.
Repair Shop Staff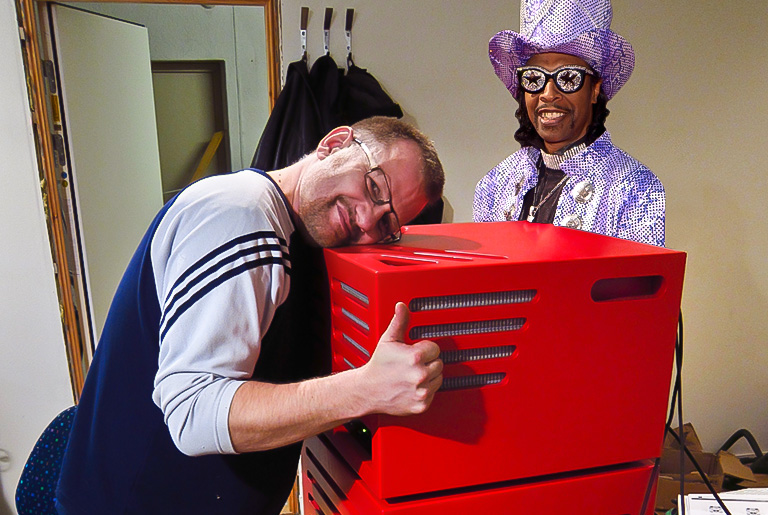 Tom Erik Skram
CEO
Tom has over 20 years of experience as a musician, composer, arranger and as a studio and live sound engineer, and more than 25 years of experience as a service technician and curator of vintage keyboards focusing on Hammond organs and Leslies. He has also built and run several recording studios in Oslo since the late 1990s.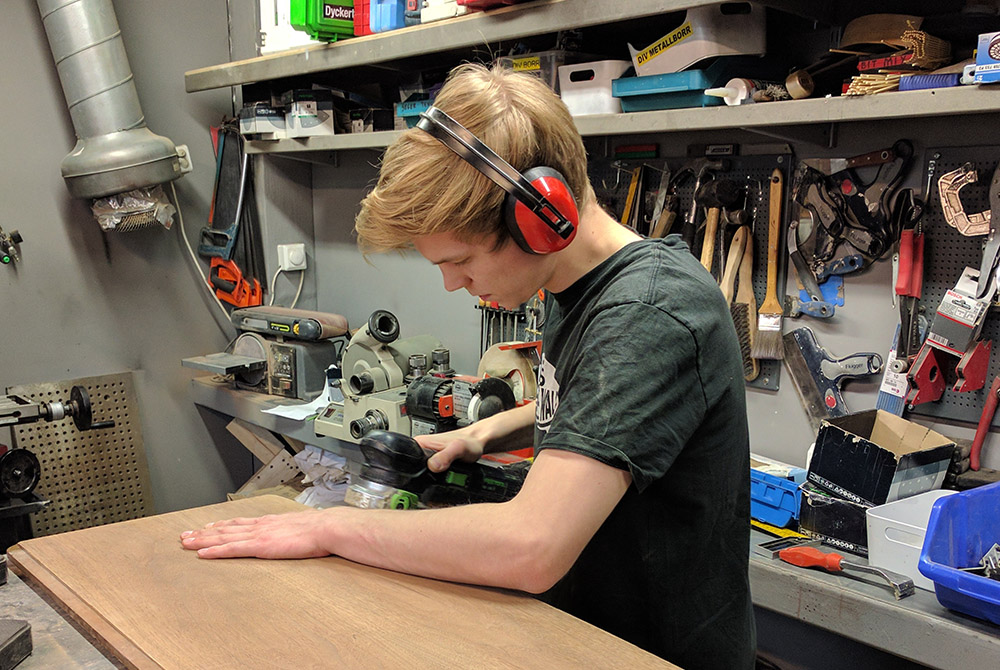 Øyvind Aune
Technician & musician
Øyvind is a musician and technician. He started working here four years ago as an apprentice with Hammond and Leslie repairs which is his big passion. He is also doing Rhodes, Wurlitzer and Clavinet repairs and restoration and he has become a skilled technician.